2019 LOE Holiday Bazaar Photos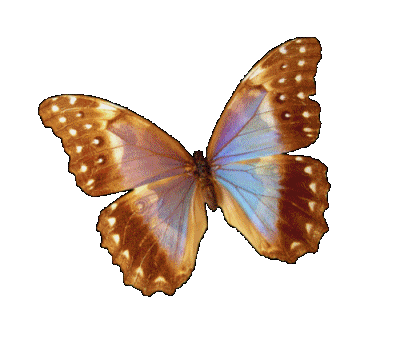 Congratulations Maureen! Our Lady of the Elk of the Year! I would like to announce that Maureen is my choice of 2020/2021 . Maureen is not only a friend and neighbor, but a great team player! As Vice President, Maureen attended every function I attended, including all meetings, orientation for new Elk applicants and she assisted me with the Spike article and LOE of the month selection. It's truly been a pleasure!
Pam Stimmell, LOE President
Touch of Home: We sent a shipment to Ron & Sue James' grandson. Thanks go out to the LOE, the Quilt Guild and Rolling Elks who made the 370 dozen cookies we sent!! If you know of a service man or woman who will be deployed in the fall let Marianne know as we would like to plan our next shipment for October.
Our ladies of Elks mailed 12 packages to Jane & Gary Hensen's son-in-law, Nick, who is deployed to the Middle East. It took less than a week for them to arrive. His troops really appreciated receiving the 366 dozen cookies and items from their wish list. They had requested headlamps and they're wearing them while eating cookies in the pictures they sent. It's fun to know that they are enjoying the cookies and all of the goodies . We thank them for their service We thank all of you who donated cookies, those who helped shop and those who helped with the packing and mailing