Greetings Ladies,
Well, we have survived the lock down and reopening with all the restrictions! Hope you are
enjoying our Facebook Page (Ladies of Elks, Florence, OR)! Please visit our page. We will post any upcoming events and keep you posted on the status of annual events in the future. If you have any pictures from past events that the LOE has been involved with, please e-mail them to and we will review them for sharing on our page.

BOARD VACANCY: We are looking for an LOE to fill the Secretary/Publicity spot on the Board. Please contact Pam Stimmell if you are interested.

AUGUST GENERAL MEETING: Our general meeting is scheduled for Monday, August 10 at 7:00 p.m. We are still social distancing and masks are required. PLEASE WEAR OR BRING YOUR RED JACKETS and/or PINK JACKETS FOR PICTURES.

BINGO COMMITTEE: BINGO IS BACK!!! Our first Bingo on Tuesday, July 7th was a success. We social distanced and all wore masks. It was great to see everyone again! A big thank you to Elsie Simon. This would not have happened without her and her team. We look forward to our Bingo sessions every Tuesday at 3:45 and 5:45 p.m. We still need volunteers to fill a team! We will mentor you along the way! Please contact Marianne or Elsie!

LOE NAME BADGES: Continue to wear your badge at all events and all meetings. If you for-get there will be a fine jar at the meetings!! 25 cents!! Pamela Stimmell, LOE President

Pamela Stimmell, LOE President
Tuesday, August 4th
Board Meeting 1:00 pm
Monday, August 10th
General Meeting 7:00 pm
My choice for Lady Elk of the Month for August is Elsie Simon. Elsie is one of the hardest working women I know and she knows how to get it done! She is an inspiration for all of us. We appreciate her and all of her hard work. Please congratulate Elsie the next time you see her! Pam Stimmell, LOE President


2019 LOE Holiday Bazaar Photos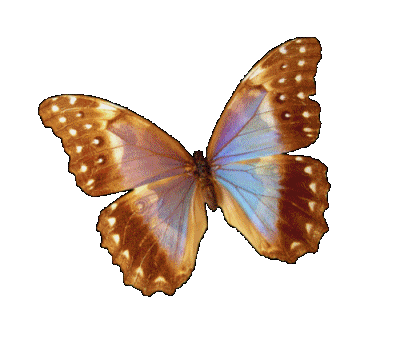 Touch of Home: We sent a shipment to Ron & Sue James' grandson. Thanks go out to the LOE, the Quilt Guild and Rolling Elks who made the 370 dozen cookies we sent!! If you know of a service man or woman who will be deployed in the fall let Marianne know as we would like to plan our next shipment for October.
Our ladies of Elks mailed 12 packages to Jane & Gary Hensen's son-in-law, Nick, who is deployed to the Middle East. It took less than a week for them to arrive. His troops really appreciated receiving the 366 dozen cookies and items from their wish list. They had requested headlamps and they're wearing them while eating cookies in the pictures they sent. It's fun to know that they are enjoying the cookies and all of the goodies . We thank them for their service We thank all of you who donated cookies, those who helped shop and those who helped with the packing and mailing